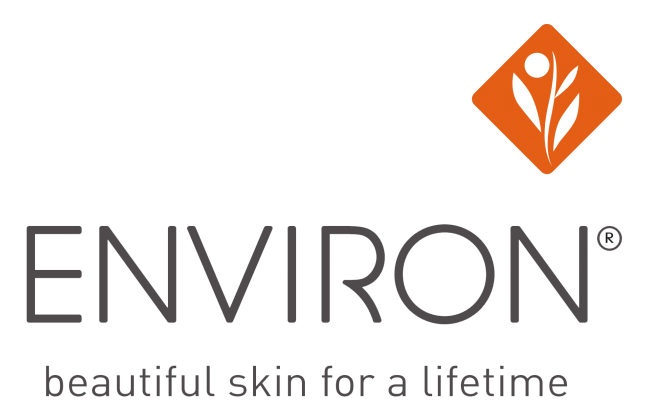 Environ® is a globally recognised and loved professional skincare brand that is built on science, beauty and care.
At Environ, they believe that skin has a life and that vitamin A is the "oxygen" it needs to look beautiful and healthy for life. Environ® is acclaimed by international skincare therapists, dermatologists, beauty editors, top film stars and super models alike.
electro-sonic FOCUS-ON TREATMENTS
Specially developed to target specific areas using Environ's revolutionary dual electro-sonic DF technology, ensuring that your primary skin care concerns are directly addressed. Perfect for when time is limited.
electro-sonic ESSENTIAL TREATMENTS
Environ's pioneering dual electro-sonic technology sets the benchmark for professional skincare treatments. Low frequency sonophoresis together with pulsed iontophoresis in combination with Environ's professional skin care products, help deliver more of what skin needs where it needs it most – making a real lasting difference to your skin, for life.
Environ Cool Peel Treatments
Environ's unique Cool Peel® Technology is a non-invasive, intelligent skin renewal system developed by Dr Des Fernandes, to safely and effectively help refine, revive and brighten skin. Experience a real, lasting difference to skin through beautiful science.