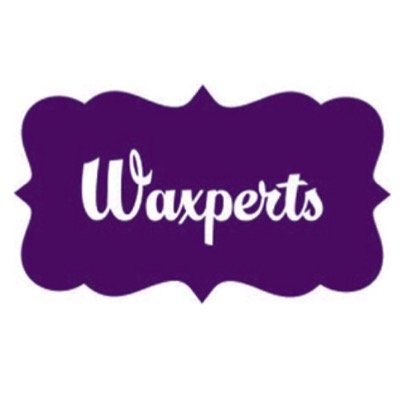 We offer all types of body waxing from brows to Brazilians using Waxperts Wax! The Most Luxurious wax available!
Brazilians are super popular and would be our most requested bikini wax.
Using our honed technique and client care we minimise any discomfort. If you have ever thought of getting a Brazilian, just pick up the phone and take the plunge.
Your Waxpert will be more than happy to go through any questions and talk you through the treatment step by step.
Warm Strip Waxing
| | |
| --- | --- |
| Eyebrow Wax | €8.00 |
| Eyebrow Wax inc. Top | €12.00 |
| Lip Wax | €7.00 |
| Chin Wax | €8.00 |
| Half Leg | €15.00 |
| 3/4 Leg | €20.00 |
| Full Leg | €24.00 |
| Full Leg & Bikini (standard) | €32.00 |
| Full Arm Wax | €20.00 |
Specialist Non-Strip Hot Waxing
| | |
| --- | --- |
| Standard Bikini | €15.00 |
| Extended Bikini (sides) | €20.00 |
| Californian Bikini (sides & top) | €25.00 |
| Brazilian (Landing strip) | €35.00 |
| Hollywood (All gone) | €40.00 |
| Underarm | €15.00 |