Your Skincare Journey Starts Here.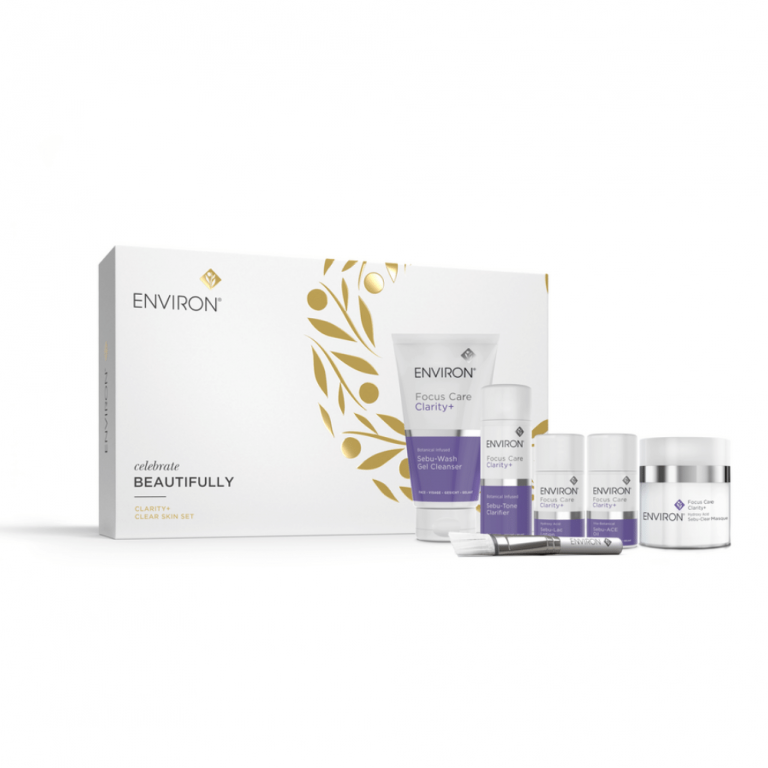 Environ Clarity + Clear Skin Set
>>FIND OUT MORE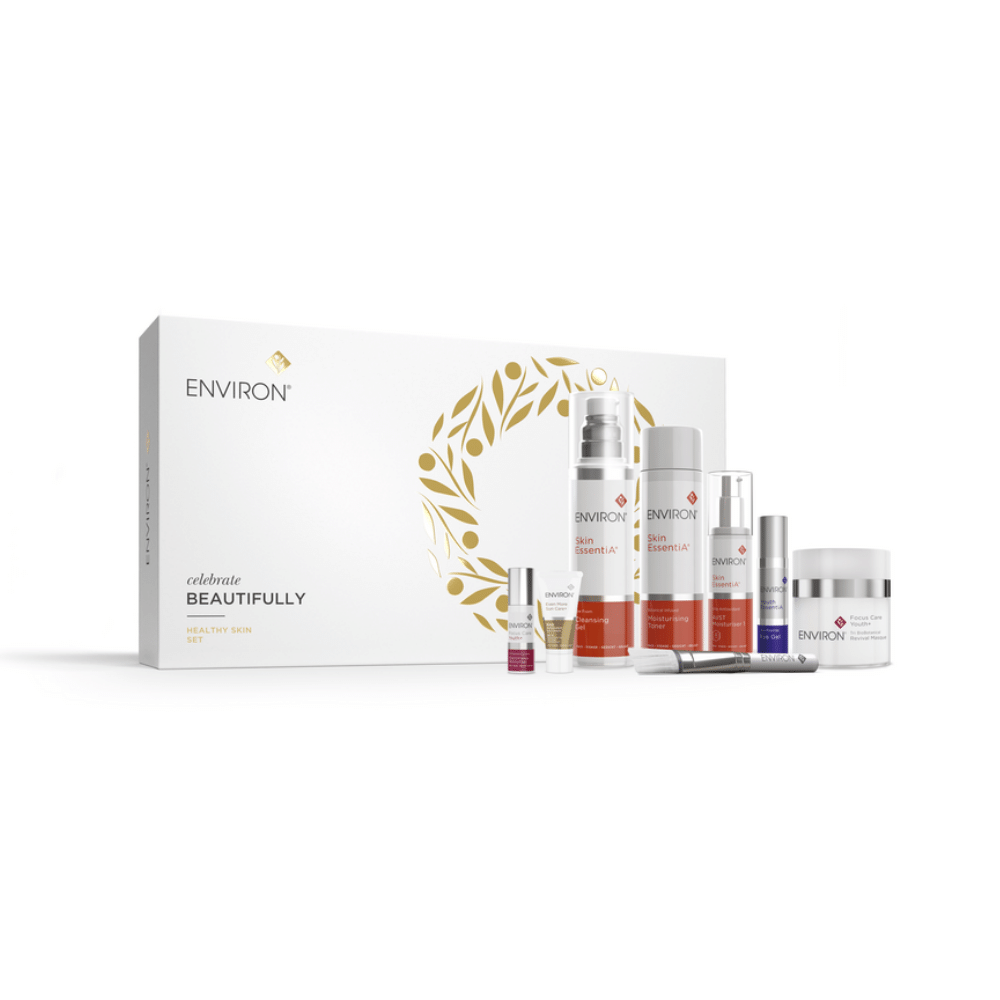 Environ Healthy Skin Set
>>FIND OUT MORE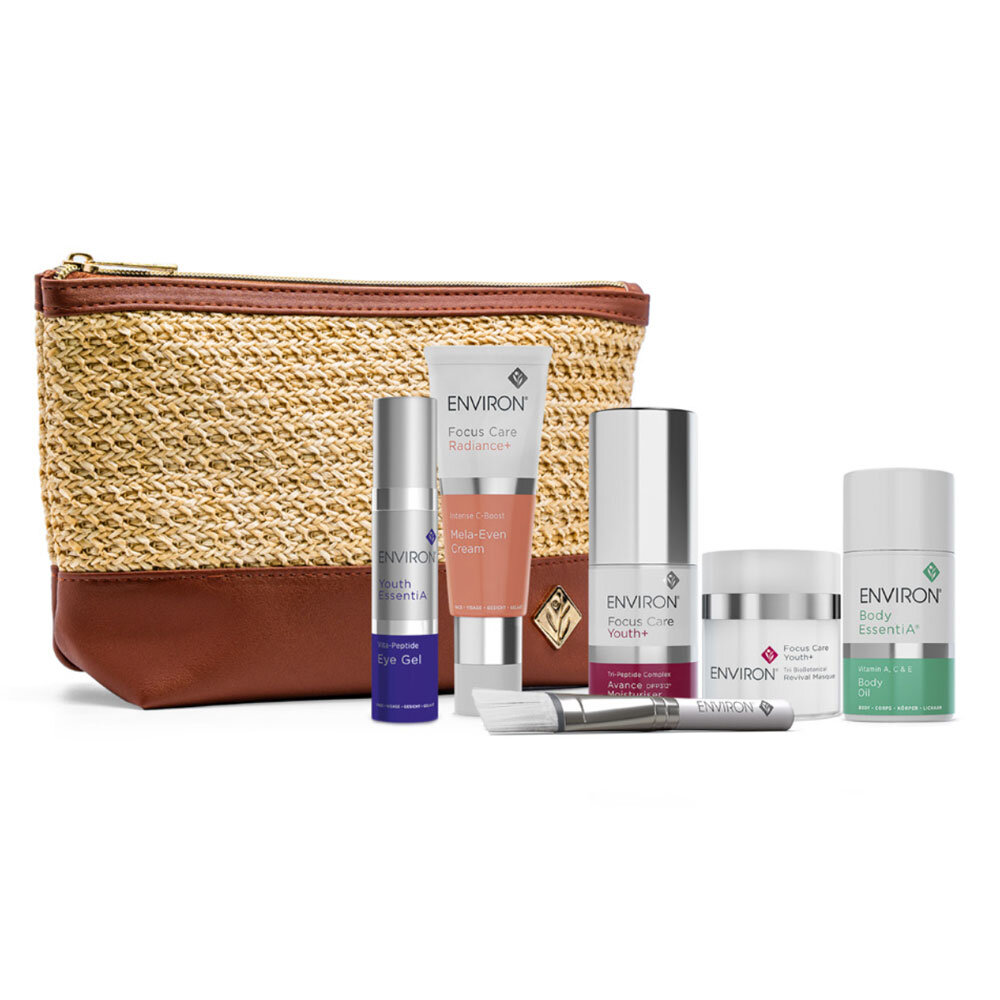 Environ Luxury Travel Essentials Set
>>FIND OUT MORE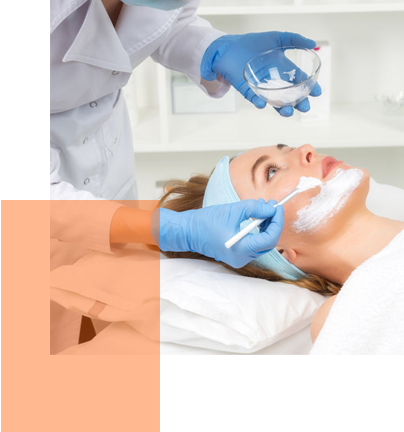 Award Winning Advanced Skincare & Laser Clinic
Beautyhouse is an award winning skincare clinic owned by Jennifer McLaughlin and is based in Devlins Complex, Bridgend, Co Donegal, on the border between Donegal and Derry~Londonderry. Jennifer has worked in the beauty industry for over 11 years and has gained a wealth of experience in her field. She previously managed the 5* spa in Manchester Hilton hotel after which she returned to Ireland to set up business in Bridgend.
Environ® Face & Body Treatments
Environ® is acclaimed by international skincare therapists, dermatologists, beauty editors, top film stars and super models alike. The belief is that skin has a life and that vitamin A is the "oxygen" it needs to look beautiful and healthy for life.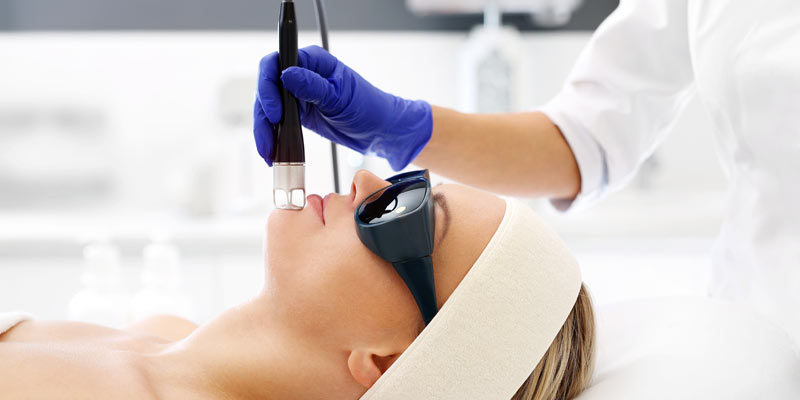 Ellipse IPL Skin Treatments & Hair Removal
The Ellipse Rejuvenation Facial Treatment can help remove age spots, diffuse redness, Rosacea, and uneven pigmentation on the face. We also perform hair removal laser treatments using the award winning Ellipse SPT+ machine.
" Started getting facials with Megan from the Beauty House about 6 months ago. From someone who never had a facial before, I am hooked! Megan is so welcoming and makes you feel super comfortable. The treatments are top quality and the results speak for themselves..."
"Lovely staff so friendly and informative. Had a cool peel last Thursday and the results were fab. Total boost to hormonally challenged skin and love that they stock the Environ range so close to my home. Will def be having another environ facial in future."